Between 2018 – 2020 I have been illustrating the world of Amarantus, Freedman of Pompeii, for the Cambridge Schools Classics Project. The project was originally due to launch in July of 2020, but has been pushed back to Spring 2021 due to Covid.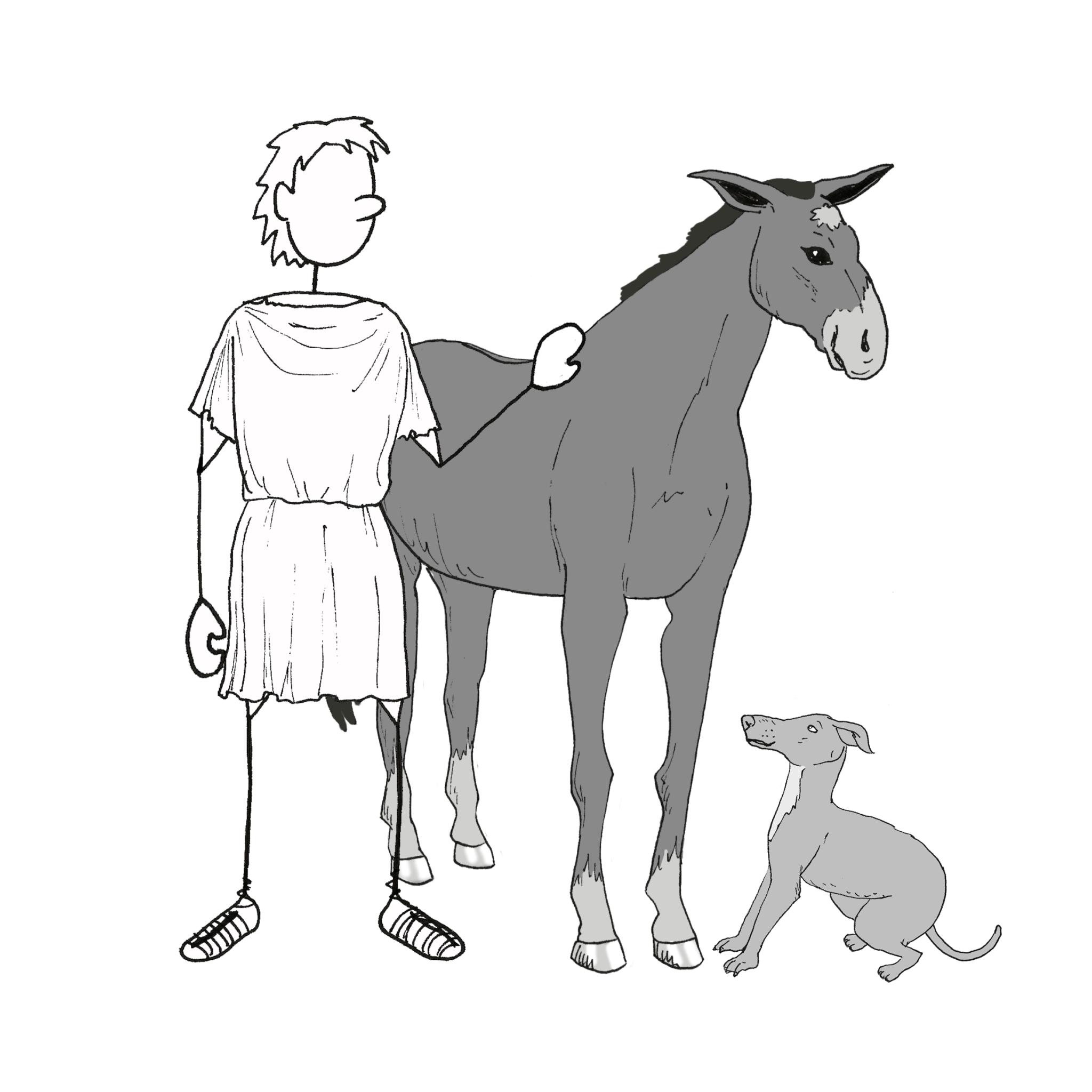 Based on the archaeological study of Dr Sophie Hay and Professor Andrew Wallace Hadrill, the bestselling historical children's author Caroline Lawrence's stories of Amarantus' bar have provided a fantastic opportunity for visually recreating the site of Pompeii and inhabiting it with Greek Myth Comix-inspired characters.
You can read about my style choices for this project here.
You can find out more about this project at the CSCP website by clicking this link.
We are pleased to announce the first phase of our new work based on the soon to be published study of Region I, Insula 9 in Pompeii led by Dr Sophie Hay and Professor Andrew Wallace-Hadrill; The Bar of Amarantus and His Neighbours (BAN). This initiative is tailored to suit KS3 History classrooms – although will also be suitable for Classics lessons of course! – and makes an exciting addition to our Classics in the Curriculum scheme.
The Amarantus project brings together CSCP's experience of producing internationally successful teaching materials and the exciting work of historians and archaeologists to open a brand new chapter for CSCP's support for Classics teaching and introduce students and teachers to the study of one of the world's most famous historical sites.